The PENguin Limited Edition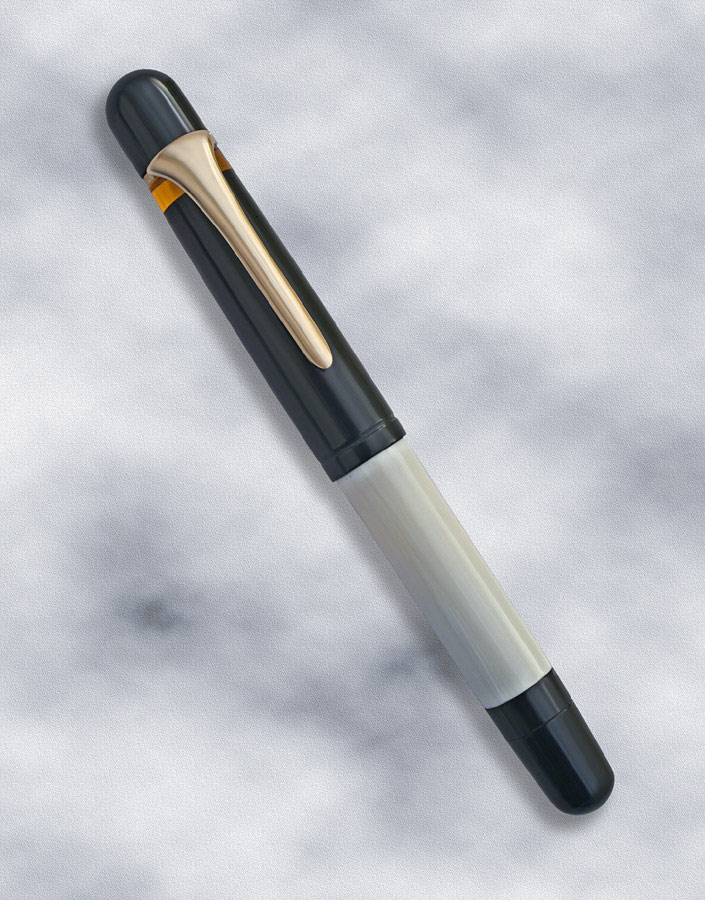 Photo by Bill Reipl



In 2006, Rick Propas — known to many as the PENguin — asked me to do a limited edition pen for his site. I'd known Rick for a number of years and knew him to be an avid Pelikan collector. The LE pen needed to fit in with his basic style and evoke the heritage of the German pens he loved.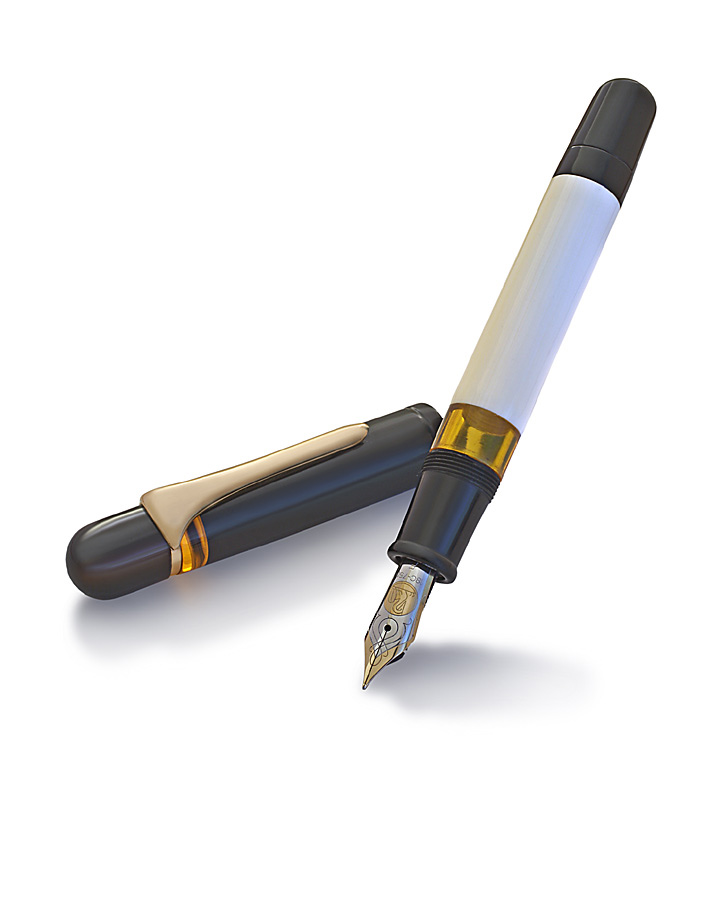 Photo by Bill Reipl
In keeping with Rick's moniker, I wanted the pen to also reflect the image of a Penguin. I chose the Emperor Penguin as the model, with its basic black and white color scheme, accented with amber rings.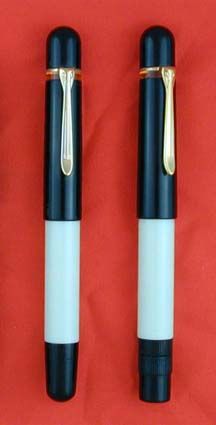 Photo by Bill Reipl






I drew and mocked up a few prototypes and we settle on a pen design. This is a piston filling pen of good size, but with nice balance, even with the cap posted. The top of the barrel has a clear amber area in which to see the ink level. The barrel "binde" is made of a modern "alternative ivory" material. Instead of a cold white, this material reflects the living nature of the bird. The black components are all made from hard rubber.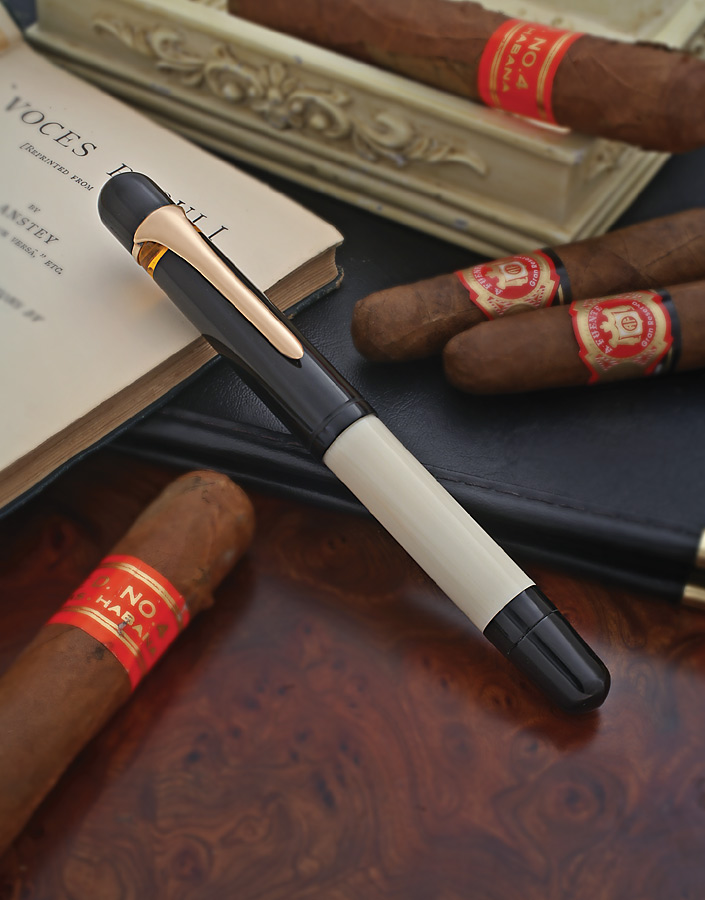 Photo by Bill Reipl
The clip was designed to resemble the Penguin beak, albeit longer to make it more usable. On the first run of pens, the clips were cast in 10K gold. After the price of gold skyrocketed, later clips were gold over silver.


The PENguin LE was limited to 20 production pens and two prototypes, each entirely hand made.
January 20th is Penguin Awareness Day.